Finding the right Life Insurance for you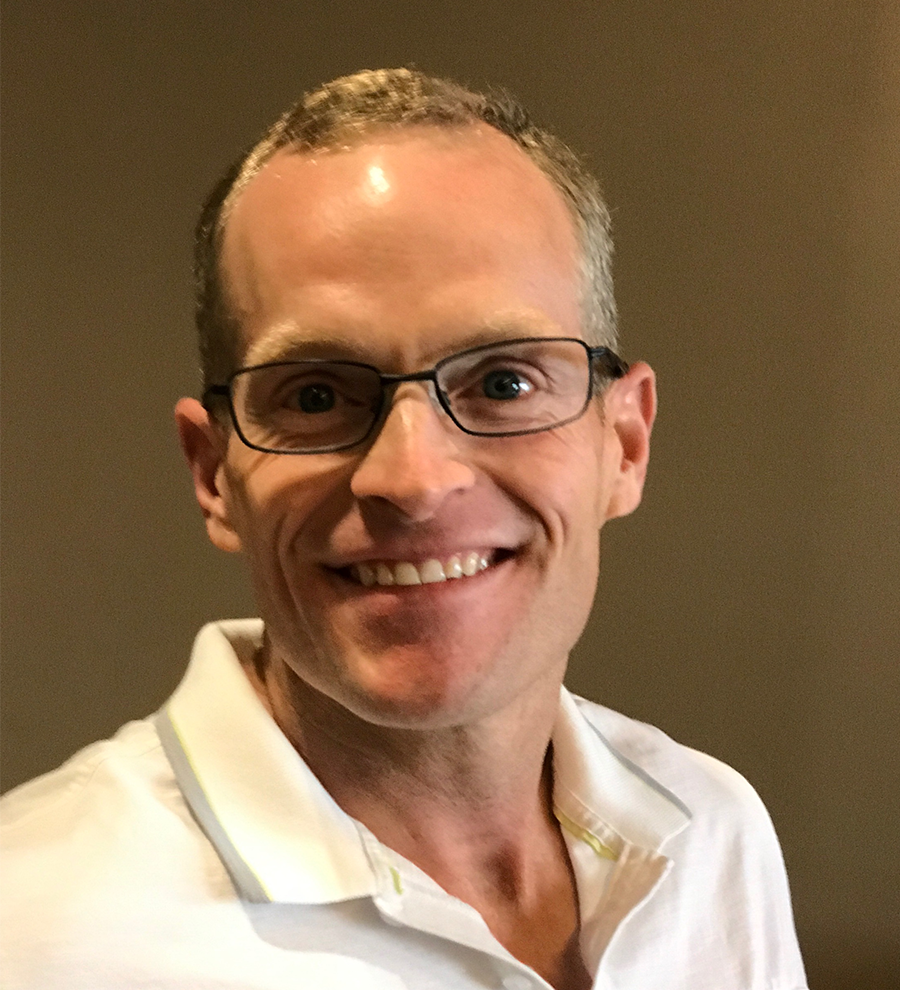 Kris Sollenberger, Life Insurance Pro, Scottsdale
"Take a look at the three main types of life insurance.  There has to be an option that should work best for you.  Talk with your loved ones, and give me a call.  Let's get your family covered."
Everyone's heard me say it….. If you're alive, you need life insurance.  Most of us probably agree on this.  Well then, what's stopping us from just grabbing up any ol insurance and going about our day.  Well, life insurance is pretty darn complicated.  There are so many different types, how in the heck are you to know which one is best for you.  Let's go over all the different types, and hopefully you'll have your answer when you're done with this blog.  Here we go:
TERM life insurance is the most popular of them all.  Why?  Well that's easy, it's the cheapest.  This type of life insurance is like renting insurance.  You pick the amount of years you want to be covered, if you die during that period, your family is paid.  If you don't die, well then the insurance company gets to keep all your premiums(money).  Again, it's the cheapest for a reason people, the good news is you're still alive.
The most common term insurance is level premium.  This is where you pay the same amount throughout the life of your insurance.  Term insurance has an annual renewable or flexible duration option as well.  The annual renewable is where you renew every year, each year the premiums get more expensive.  The flexible duration is just where you can specify the exact term you need between 1-35 years.  There is also "return of premium" term coverage.  This is the only term coverage that gets any of your money back, and of course it's more expensive.
UNIVERSAL life is certainly more complicated.  There are all sorts of types of this kind of insurance.  The meat of this insurance is that you have the option of flexible premiums that can be adjusted based on life events.  This insurance is permanent, and will not expire unless you want it to.  This type of coverage is more expensive than term for the simple reason it creates a cash value.  You don't just rent this coverage, you own it.  You can also play the market with universal life policies.  Generally this is a good insurance to get if you want to avoid inflation risk, earn extra money by playing the market, or want flexible options for premiums.  You can even borrow from your universal life insurance if you have enough cash value built up.  This type of coverage has many options: indexed, universal, survivorship, guaranteed, variable, and guaranteed variable.  Give me a call today and we can go over all these different types. One of them will be the best option for you, and we can find that together.
WHOLE life is the granddaddy of them all.  With whole life, you own this policy until one of four things happen: You die, you have your 120th birthday, you stop paying your premiums, or you cancel your policy entirely.  Whole life insurance is guaranteed insurance as long as you keep paying your premiums.  Now this is the more expensive type of coverage, but it builds a cash value like universal.  Like universal, there are many options for this type of coverage as well.  You can even get a type of coverage called Guaranteed Issue, in which you are guaranteed a policy even without any underwriting or medical history.  This is obviously more expensive than if you let them search your background and check your health, but heck, it's an option.  There truly is a policy for everyone.  Other whole life policies include graded, participating, level (most common), and 10 pay/20 pay options.  These are all a bit more complicated.  Call me and we can go through these as well.
Take a look at the three main types of life insurance.  There has to be an option that should work best for you.  Talk with your loved ones, and give me a call.  Let's get your family covered.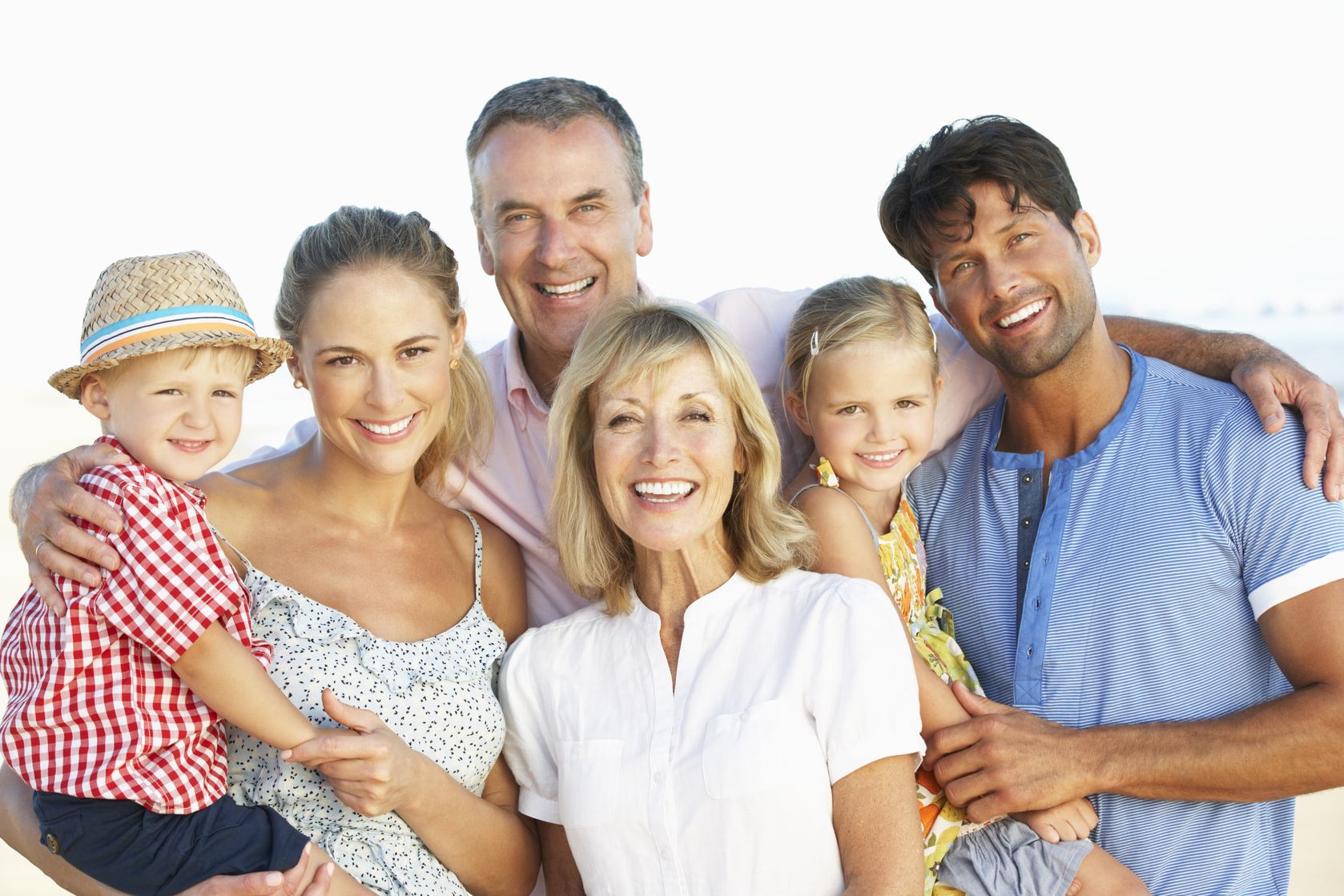 The offices of
American Retirement Advisors
Scottsdale
8501 E. Princess Drive
Suite #210
Scottsdale, AZ 85255
Las Vegas
8072 W. Sahara Ave
Suite #A
Las Vegas, NV 89117
123EasyLife.com is an affiliate of 123EasyInsure a licensed independent insurance broker. 123EasyLife.com does not underwrite any insurance policy described on this website. The information provided on this site has been developed by 123EasyLife.com for general informational and educational purposes. We do our best efforts to ensure that this information is up-to-date and accurate. Any insurance policy premium quotes or ranges displayed are non-binding. The final insurance policy premium for any policy is determined by the underwriting insurance company following application. License Numbers: AZ: 880193 CA: 0H22516 OH: 1146137