Personal Story: How A Rider Saved This Family From Financial Ruin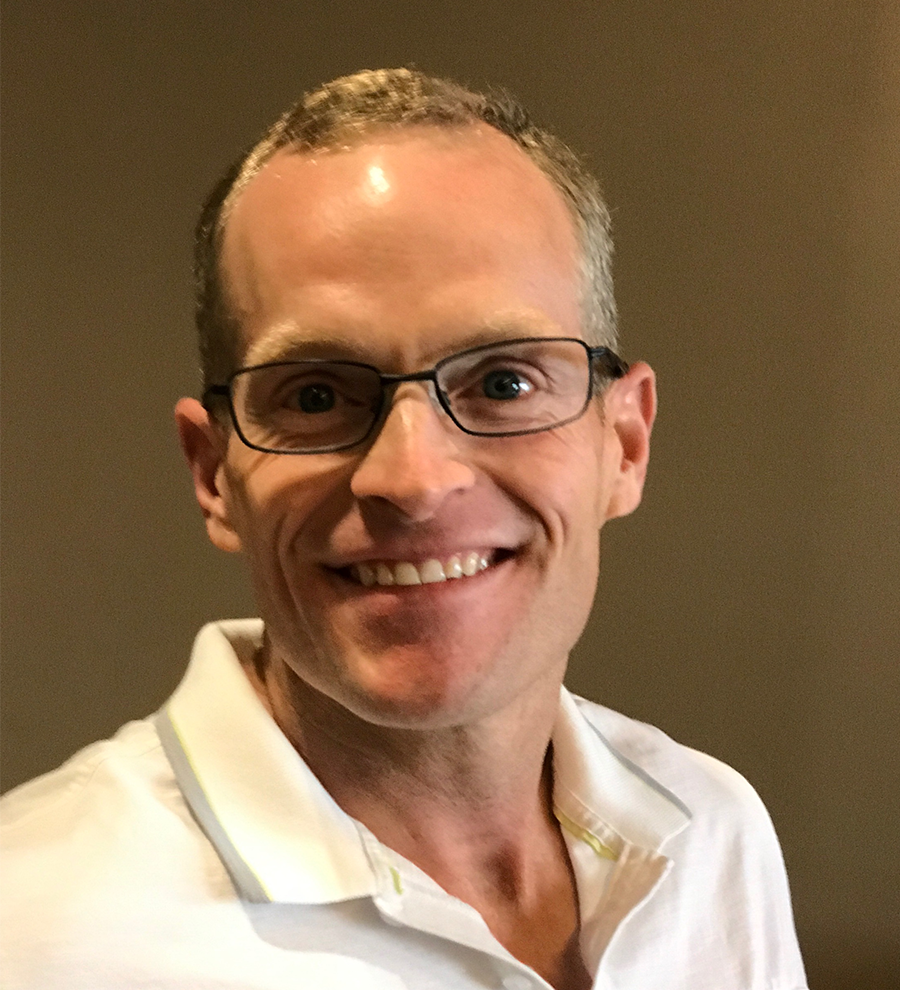 Kris Sollenberger, Life Insurance Pro, Scottsdale
"It means if you do die, your loved ones can go on without worrying about the money while they get back on their feet."
Here's another story of how life insurance can save a family.  Getting a life insurance policy is just the beginning.  There are so many other cool "riders" you can add to a policy to personalize it for you.  What is a rider you ask?  Well, it's something you can add to your policy for additional issues that may come up..  You can add these to a policy and it makes you more insured.  Adding riders does add to the cost of insurance, however as you see here, it can also save a whole family from being destroyed by a single event.  
Steven and Ngoc Anh Tang left Vietnam to pursue the American Dream:  They wanted their children, Jimmy and Nancy, to have a better life.  Their insurance professional Annie Vu also helped them secure their children's financial future in case the worse were to happen.  The couple purchased permanent life insurance for both Steven, who worked for an hourly wage, and for Ngoc anh, who was mainly a stay-at-home mom.

It was on a trip with her mom and sister that Ngoc Anh was involved in a car accident.  Her life-threatening injuries meant that she was in and out of the hospital, but because her policy had a disability waiver of premium, she no longer had to pay for the policy.  However, Ngoc Anh never felt recovered, and later died of a stroke.  Again, her life insurance policy came through.  Annie had advised the Tangs to get an accidental death rider, and because Ngoc Anh's heart condition was a result of the accident, the family was entitled to double the original amount of the policy.

Now that he was a single father, Annie encouraged Steven to get additional life insurance to protect his children, which he did.  Unfortunately, tragedy struck just three years after his wife passed away.  Steven learned he had liver cancer and died soon after his diagnosis.  Nancy, a senior in high school, and Jimmy, who graduated from college, were now on their own.

Thankfully, Annie and the money from the life insurance were there to shepherd them on their way.  Nancy is now attending college, and the siblings have bought a house near campus so Jimmy can help his sister as they start a new chapter in their lives.  They credit life insurance for that opportunity.  "It's vital for parents to have life insurance," says Jimmy.  "It means if you do die, your loved ones can go on without worrying about the money while they get back on their feet."  

[origonal story from LifeHappens.org]
In this instance, those riders attached to the policy saved this policy from collapsing.  Had they not had the accidental death rider and waiver of premium rider, then this family would not have been able to keep these policies in effect. Give us a call today people.  We can talk you through these great additions you can add to a policy.  Let's get your family, you never know what the day will bring.  Don't wait until it's too late. Tomorrow, I will be writing about some of the most useful riders you can add to a life policy make sure to check it out!
Don't want to wait for the next blog? No problem! Feel free to give me a call 480-400-0225 I would be happy to share with you all the riders that might apply to your individual needs.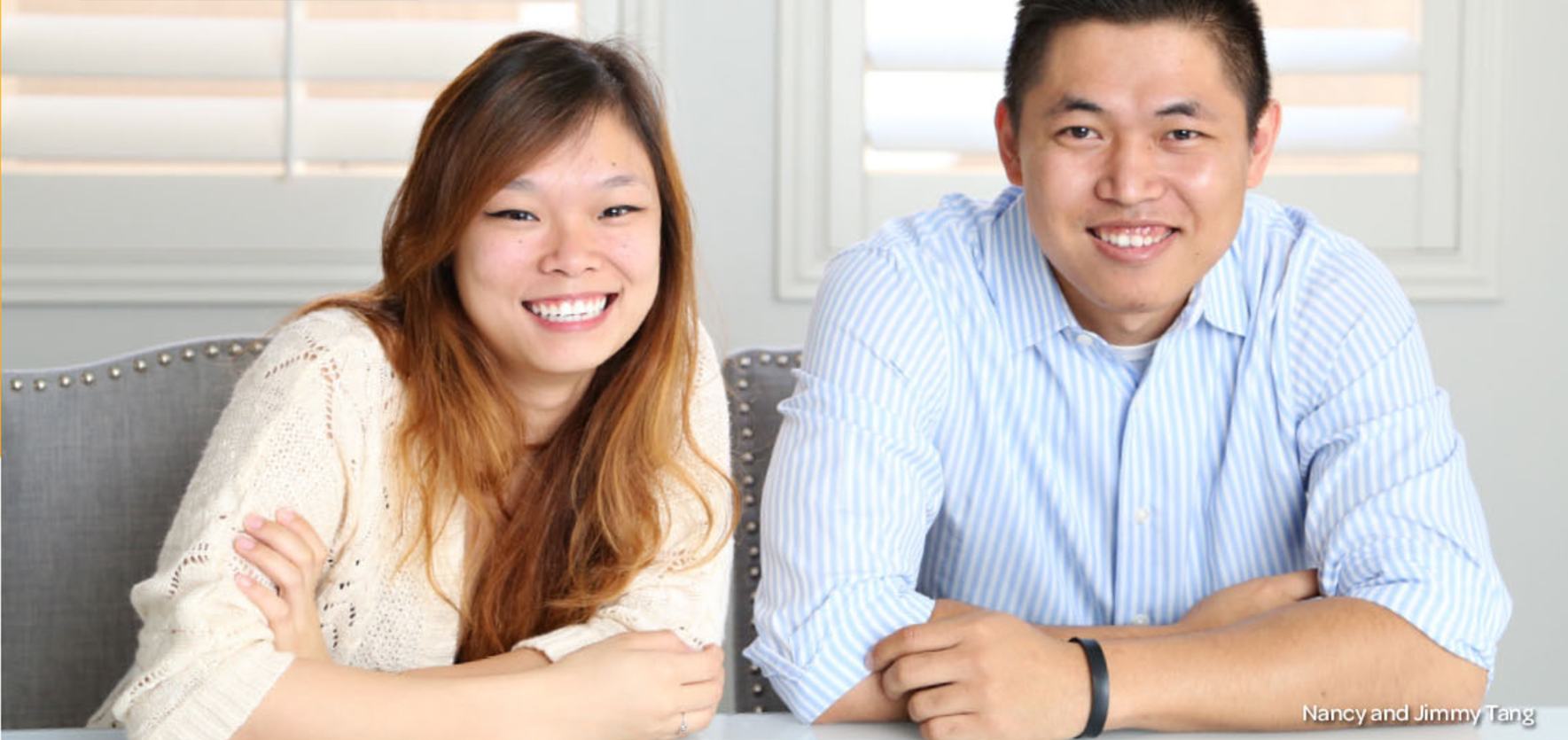 The offices of
American Retirement Advisors
Scottsdale
8501 E. Princess Drive
Suite #210
Scottsdale, AZ 85255
Las Vegas
8072 W. Sahara Ave
Suite #A
Las Vegas, NV 89117
123EasyLife.com is an affiliate of 123EasyInsure a licensed independent insurance broker. 123EasyLife.com does not underwrite any insurance policy described on this website. The information provided on this site has been developed by 123EasyLife.com for general informational and educational purposes. We do our best efforts to ensure that this information is up-to-date and accurate. Any insurance policy premium quotes or ranges displayed are non-binding. The final insurance policy premium for any policy is determined by the underwriting insurance company following application. License Numbers: AZ: 880193 CA: 0H22516 OH: 1146137