10 things you need to know about Life Insurance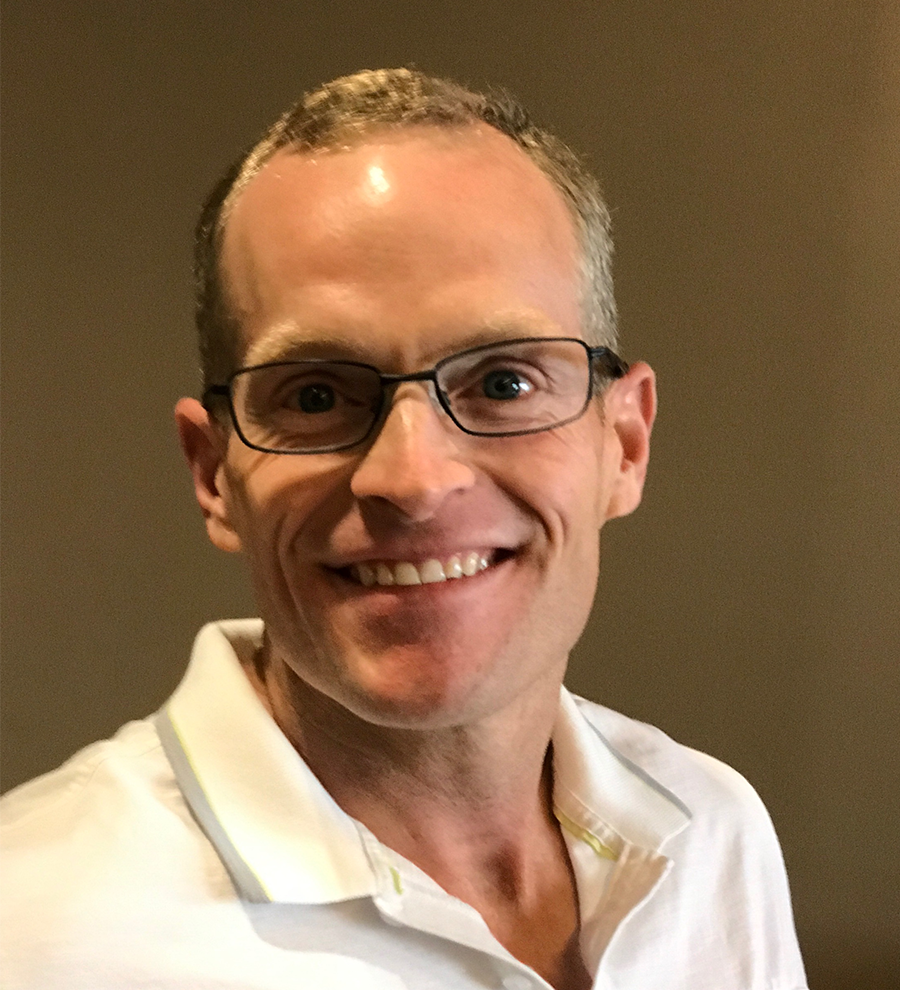 Kris Sollenberger, Life Insurance Pro, Scottsdale
Hello everyone, I just came across a really good article and I am going to give you the Cliff's Notes.  It was written over a year ago by Tim Maurer at Forbes.  He feels the main reason people don't have insurance is because they aren't informed enough.  I completely agree with that because if people knew just how vital and inexpensive life insurance really is, then everyone who could afford it would have it.  I'll just paraphrase the first 5 for everyone, and we'll do the other 5 tomorrow. I don't want anyone getting information overload.  Pay attention people, this stuff is important.
1-  If anyone relies on you Financially, you need life insurance
Well, I'm guessing that's the majority of you all.  Tim feels you are obligated to have insurance if you are the spouse or parent of someone.  Those who do not need life insurance are those people who are stably retired, and no one would suffer if something happened to that person.  However, even people who have no dependents should consider life insurance as a strategic financial tool.
2-  Life insurance does not simply apply a monetary value to someone's life
Instead, it helps compensate for the inevitable financial hardship that accompy the loss of life.  What does that mean?  It just means that when you lose someone you get hurt both financially and emotionally.  Losing someone close is very hard on all the survivors.  They need time to grieve and be with one another.  The last thing we want is for our family to be worrying about bills, or worse yet, having to change their lifestyle if something bad happens.
3-  Life Insurance is a contract (called a policy).
A policy is a contract between a life insurance company and someone who has a financial interest in the life and livelihood of someone else.  As long as you pay your premiums on time and in full and don't lie on your application, your family will get paid if you happen to pass away.
4-  There are four primary players, or roles, in a life insurance policy
These roles belong to the insurer, the owner, the insured, and the beneficiary.  These are quite simple.  The insurer is the insurance company.  They get the premiums and are responsible for paying out claims in the case of a death.  The owner is the one who pays the premiums and is generally the person who filled out the application.  The insured is the one whose life the policy is based.  Lastly the beneficiary is the person, trust, etc due to receive the life insurance claim.
5-  Life insurance is a risk management tool
All you are doing when you are signing up for insurance is transferring the risk to someone else.  The risk is your life.  You are paying a small amount to the insurance company while you are living for the small chance that something bad happens to you.  This could be catastrophic to your family, so the insurance company absorbs that risk.
I'm hoping these all make sense, and some of you are learning some things here…  I'll give you the next 5 tomorrow.  Until then everyone, please be safe, it's a crazy world out there.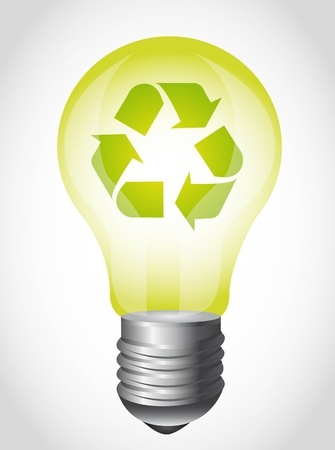 The offices of
American Retirement Advisors
Scottsdale
8501 E. Princess Drive
Suite #210
Scottsdale, AZ 85255
Las Vegas
8072 W. Sahara Ave
Suite #A
Las Vegas, NV 89117
123EasyLife.com is an affiliate of 123EasyInsure a licensed independent insurance broker. 123EasyLife.com does not underwrite any insurance policy described on this website. The information provided on this site has been developed by 123EasyLife.com for general informational and educational purposes. We do our best efforts to ensure that this information is up-to-date and accurate. Any insurance policy premium quotes or ranges displayed are non-binding. The final insurance policy premium for any policy is determined by the underwriting insurance company following application. License Numbers: AZ: 880193 CA: 0H22516 OH: 1146137