A 1035 Exchange: It just may save your Life ……….Insurance.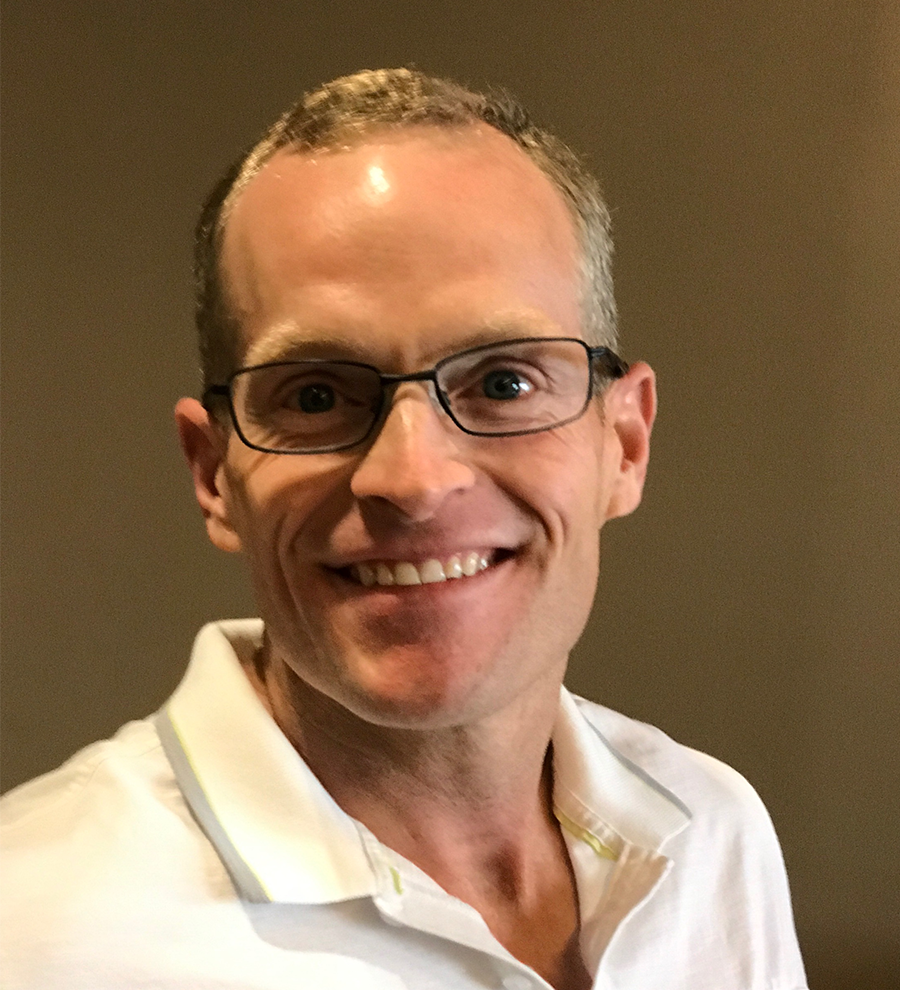 Kris Sollenberger, Life Insurance Pro, Scottsdale
"These are just some of the ways a 1035 exchange could benefit you and your wallet"
Do you have a whole or universal life insurance plan that you've been paying off for years?  Well, did you know that you can exchange that old policy, for a brand new one tax free?  It's a 1035 Exchange, let me tell you about it.
First off, why would someone want to change policies?  There are many reasons, such reasons include:
Availability of new products
There are way more options these days than there were in the 20th century.  Also, it's just less expensive now for coverage.  There are also better mortality projections, more cost-effective coverage, and more sophisticated products with higher premiums
You may be in better health today than when you bought your policy.  You may get a better rate.
Who knows, maybe you lost a job, gained a child, whatever. If we don't make as much as we used to, and can't afford the premiums, this is an option.
An example of this is if interest rates changed.  A client may want more of an interest-rate sensitive plan.
Problem with Current Insurance Company
Hey look, this is a tough business.  The company we signed up with may have some financial issues.  If you're not positive they will be able to pay your claim, you can transfer policies to a new insurance company.  Yes that's right, mine!  Call me!
There are some requirements the IRS has put forth in order for a 1035 transfer to considered a tax free exchange.  Here are the big 3:
The owner must remain the same

.  Whomever owns the one policy, must be the owner of the new policy.  Pretty obvious, and not surprising.
The face amount must be equal or greater than your last policy.
You never "possess" the money being transferred.

 The money goes from one insured to the next.
Okay, so how can you make this work for you?  These are just some of the ways a 1035 exchange could benefit you and your wallet:
You have a cash rich policy

You can actually pay down the new policy with the excess cash in an old policy.  It's like putting a big payment down on a house to lower your mortgage.
Finding a Carrier with a lower Premium
These 1035 exchanges allow flexibility.  You can move from one carrier to another, and use the cash value of the old policy to pay for the new one.
Getting a better Health Rating
If you are healthier than you were when you signed up for your current policy, then you should check this out.  You can go through underwriting again, get a better rate, and use the available cash to lower your premium.
Switching to a Financially Stronger Carrier
I mentioned a few of these earlier.  If you don't trust your current carrier's ability to pay your claim, then you can swap companies for a more stable one.
There are all sorts of reasons for this exchange.  If you have a current policy that you're not too thrilled about, give me a call and we can explore your options.  It may be the best move you make all year.  Call today 480-400-0225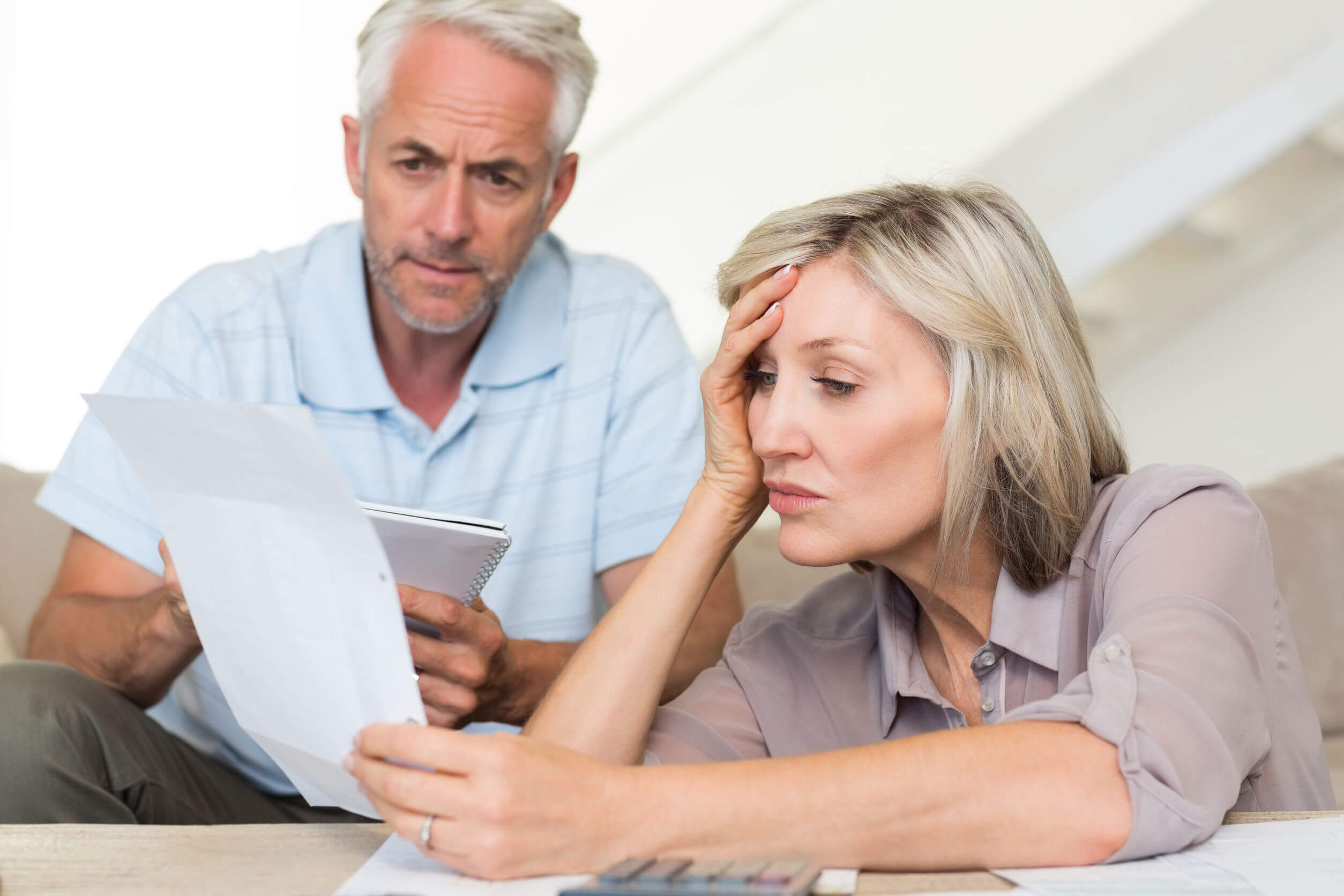 The offices of
American Retirement Advisors
Scottsdale
8501 E. Princess Drive
Suite #210
Scottsdale, AZ 85255
Las Vegas
8072 W. Sahara Ave
Suite #A
Las Vegas, NV 89117
123EasyLife.com is an affiliate of 123EasyInsure a licensed independent insurance broker. 123EasyLife.com does not underwrite any insurance policy described on this website. The information provided on this site has been developed by 123EasyLife.com for general informational and educational purposes. We do our best efforts to ensure that this information is up-to-date and accurate. Any insurance policy premium quotes or ranges displayed are non-binding. The final insurance policy premium for any policy is determined by the underwriting insurance company following application. License Numbers: AZ: 880193 CA: 0H22516 OH: 1146137