5 Best Life Insurance Policies for Seniors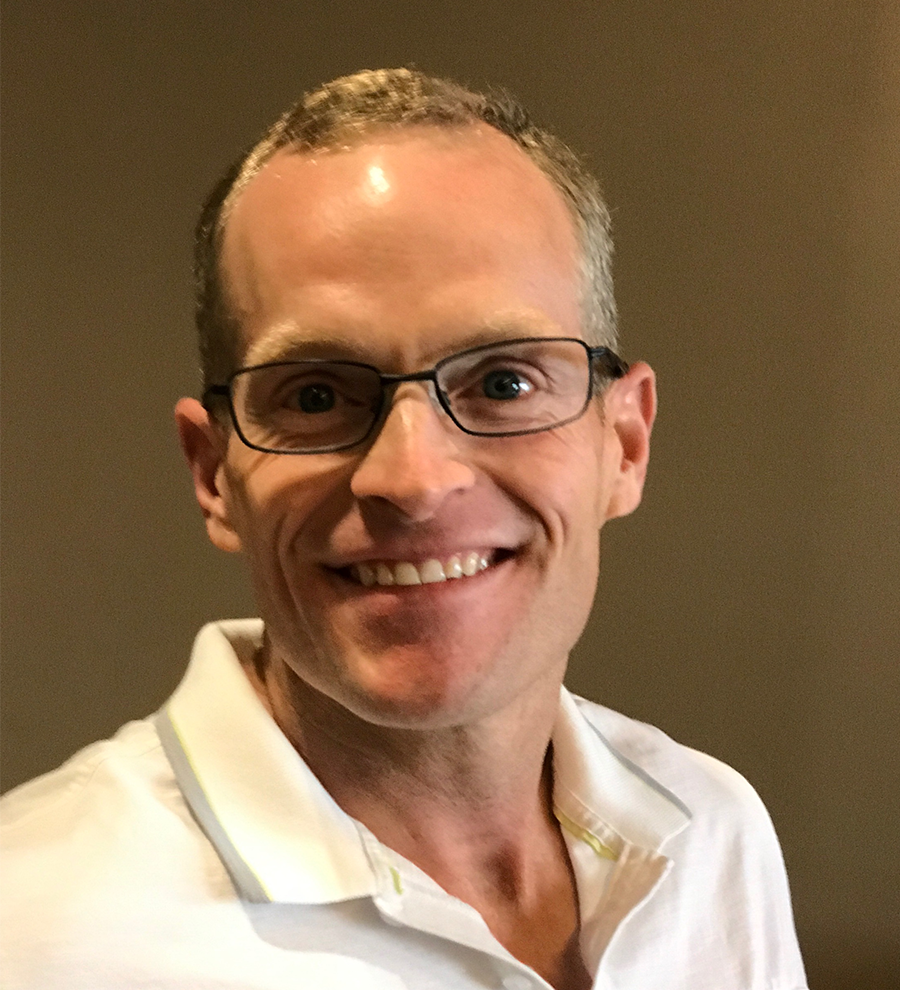 Kris Sollenberger, Life Insurance Pro, Scottsdale
There are so many different life policies out there nowadays, where in the heck do you begin?  Well, I can tell you that you can just call me, and that's all you'll have to worry about.  However, for all you out there who like doing your own research, check out these 6 different life insurance policies and see which one works best for you and your family.  I'm going to just give you the red meat from an article from thesimpledollar.com.  There's gotta be one in here that's right for you.
Term –

As we all know by now, term insurance is the most popular for the simple reason it's the least expensive type of life insurance.  You are renting a policy for a period of time.  If you die within the time period, you're covered.  If you outlive the policy, the insurance company keeps all your premiums.

Annually Renewable Term –

This is the same as term, only it expires every year.  You only pay for insurance for a year.  After that, you can continue the coverage for another year for a little more than you paid for the previous.  This type of policy will be good for someone who may only need insurance for a few years or so.  It's also very popular among businesses who insure their employees for the company's benefit.
Whole Life –

This is a policy we buy that offers coverage until we are 120 years old or pass away.  It's the most expensive of all the life insurance coverages.  This type of insurance will be the best policy for seniors in only two situations.  For those who want to minimize estate taxes for their heirs, or who want to leave a specific amount of money to someone/charity no matter how old you are when you die.
Guaranteed Universal Life –

GUL's bridge the gap between term and whole life insurance. It can end at a date of your choosing, or all the way up until you die.  The big downside of this policy is that it has no cash value.  These policies are good for seniors in many instances, including leaving a legacy fund, avoiding estate taxes, paying final expenses, maximizing pension benefits, and repaying adult children who will provide care for you when you're older.
Final Expense –

This type of insurance is designed to help your family pay for your burial.  Typically the death benefit is small $5K-$25K.  These policies have minimal underwriting requirements because they are smaller.   This type of policy will be good for seniors who have serious health issues and don't want their funeral costs to burden their family.
Alright seniors, I would hope that each of you found a policy that works best for you.  Give me a call today and we can get one of these policies set up for you now.  Cheers,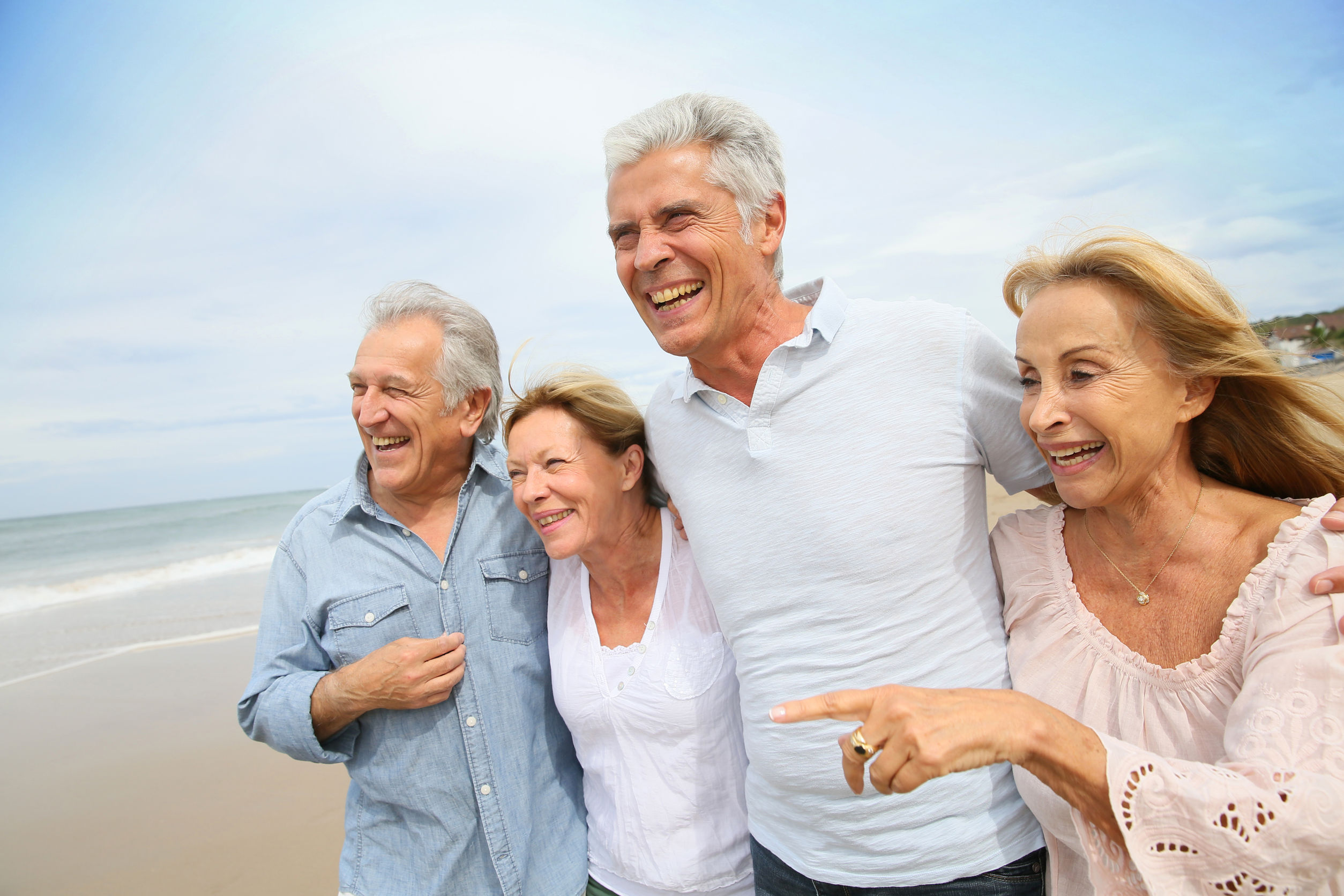 The offices of
American Retirement Advisors
Scottsdale
8501 E. Princess Drive
Suite #210
Scottsdale, AZ 85255
Las Vegas
8072 W. Sahara Ave
Suite #A
Las Vegas, NV 89117
123EasyLife.com is an affiliate of 123EasyInsure a licensed independent insurance broker. 123EasyLife.com does not underwrite any insurance policy described on this website. The information provided on this site has been developed by 123EasyLife.com for general informational and educational purposes. We do our best efforts to ensure that this information is up-to-date and accurate. Any insurance policy premium quotes or ranges displayed are non-binding. The final insurance policy premium for any policy is determined by the underwriting insurance company following application. License Numbers: AZ: 880193 CA: 0H22516 OH: 1146137