Life Insurance For Tobacco Users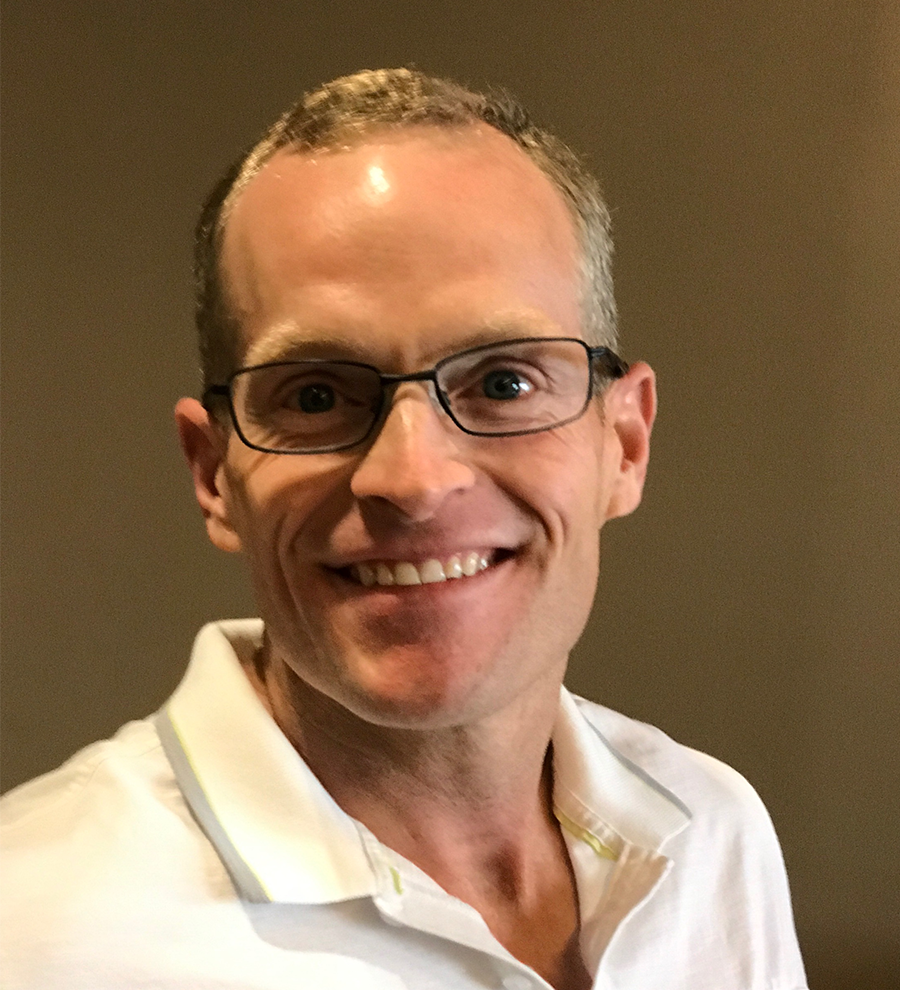 Kris Sollenberger, Life Insurance Pro, Scottsdale
"there are over 50 million people in this great country who still use some form of nicotine product.   I'm not going to lie to you, if you use cigarettes, cigars, chewing tobacco, E-cigs, etc, it will severely affect the price of your life insurance.  When I say severely, I mean it can double or even triple your premiums!"
Do you, or someone you know use tobacco?  I'm guessing you do because there are still over 50 million people in this great country who still use some form of nicotine product.   I'm not going to lie to you, if you use cigarettes, cigars, chewing tobacco, E-cigs, etc, it will severely affect the price of your life insurance.  When I say severely, I mean it can double or even triple your premiums!  Why?  Well, you tobacco users die 10 years earlier than us non-users.  You are also two to three times more likely to die. See the correlation here?  You can't blame the insurance company, they're out to make a profit just like everyone else.
What is a smoker, let's start there?  Most insurance companies consider you to be a smoker if you have used any nicotine product in the last year. We're not talking a pack a day either.  If you had a cigarette at some bar 4 months ago, most insurance companies would consider you to be a smoker. So, be careful out there all you weekend warriors who throw down a couple cigarettes at the bar each Saturday night.  This could cost you some serious money.  Some companies will ask up to five years, but that's less common.
Unfortunately there is no sliding scale either.  Someone who smokes 3 packs a day will be in the same class as someone who smokes 1 cigar a week on the golf course during their Saturday round.  Insurance companies have 3 classes for tobacco users.  They have preferred smoker, standard smoker, and substandard smoker.  So your health still will play a role in what your final rate will be.  However, a "preferred smoker" pays much more in premiums than a "sub-standard" non-smoker.  This demonstrates just how much more smokers have to pay for their life insurance.
So what can you do?  First, you always want to be honest here.  Insurance companies will eventually find out if you lie.  Medical exams will certainly give blood work that will show nicotine in your bloodstream.  Secondly, you need to use people like me to shop around.  We have the ability to check many different companies who can give the absolute best rate for you.  This won't help any of you now, but obviously it's best to get in as early as possible.  The younger you are, the less life insurance will cost for you, plain and simple.  
If you end up quitting after you get your policy, just make sure you let your insurance company know.  Sometimes after 12 months you can get a standard plus rating, and after 24 months you could even get a preferred rate.  This could save you tens of thousands of dollars in premiums throughout your lifetime.  There's really no simple answer here for you tobacco users.  Give me a call today and we can figure out the best option for you.  Cheers,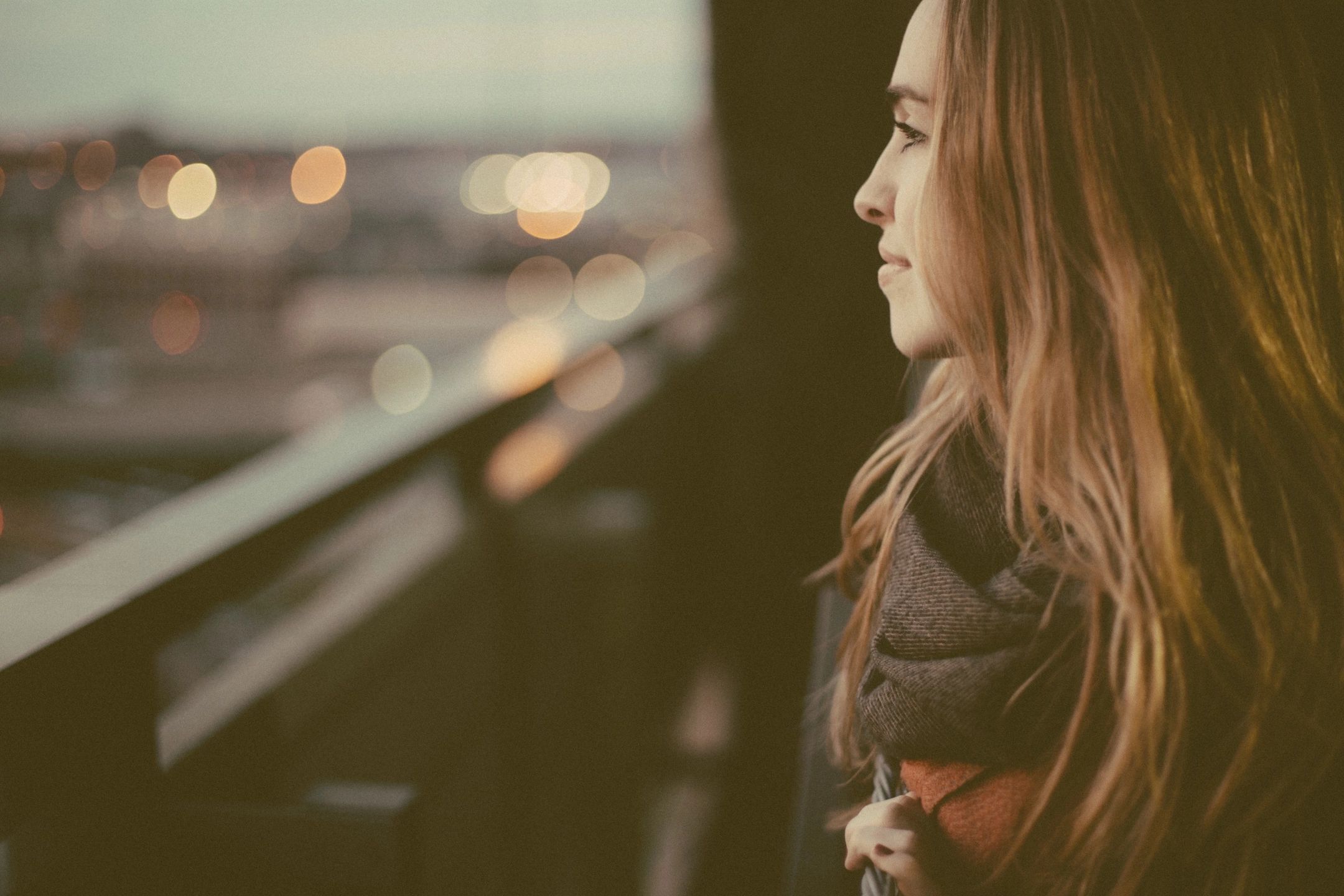 The offices of
American Retirement Advisors
Scottsdale
8501 E. Princess Drive
Suite #210
Scottsdale, AZ 85255
Las Vegas
8072 W. Sahara Ave
Suite #A
Las Vegas, NV 89117
123EasyLife.com is an affiliate of 123EasyInsure a licensed independent insurance broker. 123EasyLife.com does not underwrite any insurance policy described on this website. The information provided on this site has been developed by 123EasyLife.com for general informational and educational purposes. We do our best efforts to ensure that this information is up-to-date and accurate. Any insurance policy premium quotes or ranges displayed are non-binding. The final insurance policy premium for any policy is determined by the underwriting insurance company following application. License Numbers: AZ: 880193 CA: 0H22516 OH: 1146137