Life Insurance 101 for Empty-Nesters and Retirees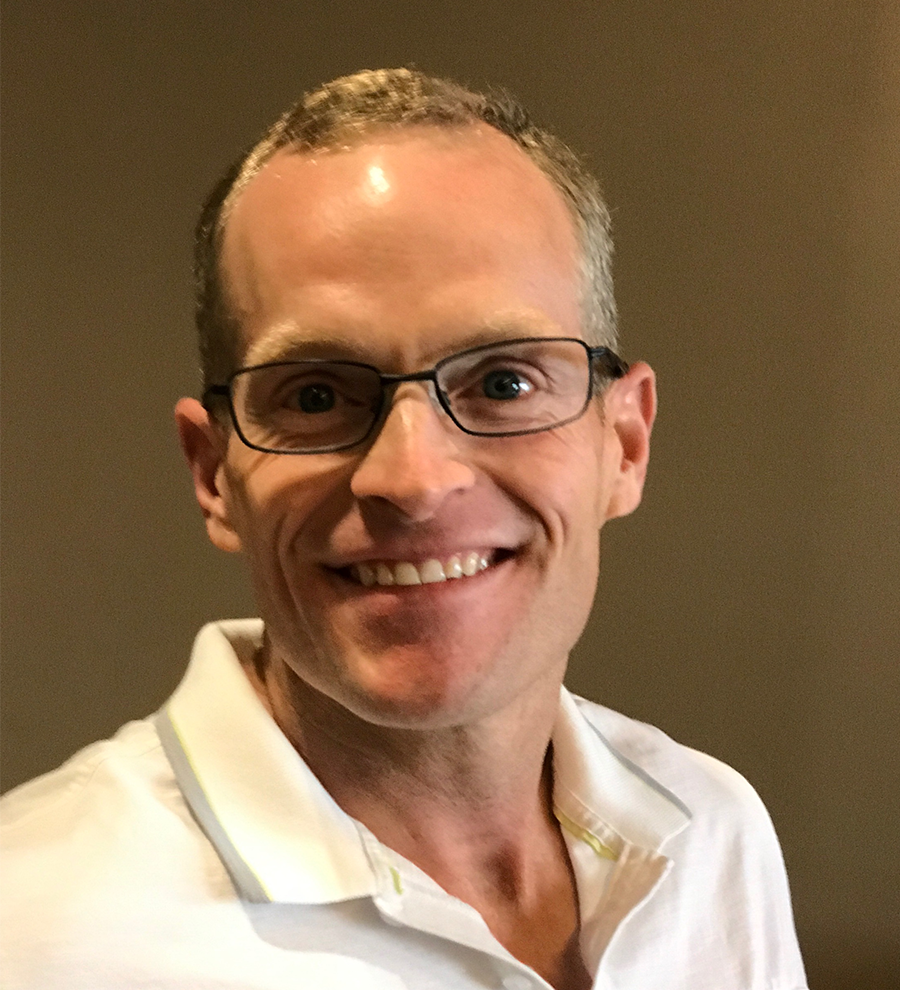 Kris Sollenberger, Life Insurance Pro, Scottsdale
"Since the demise of the traditional pension plan, many retirees face the possibility of outliving their savings plan."
This article is for all you who have retirement on the horizon and/or kiddos finally leaving the house!  Most of you in this category are thinking of downsizing right about now I would think.  What most people need to realize now is their accumulated wealth is probably at it's peak right about now.  These days, people are in their retirement for decades.  I'm going to list a couple options for you so that can make sure your money will last your lifetime and beyond.
Annuities
Since the demise of the traditional pension plan, many retirees face the possibility of outliving their savings plan.  Of course there is also Social Security, but that was never intended to be a full retirement plan.  An annuity is like a do-it-yourself pension plan.  You provide a lump sum of money to an insurance company, and in return you get a stream of regular payments that last the rest of your life, or until a specified period.
There are two types of annuities: Variable and Fixed.  Variable annuities have an investment component.  If those investments do well, you can earn more with this type of plan.  However, there is more risk, and the fees associated with the upkeep can be expensive.  A fixed annuity is much simpler.  With this plan, you get a stream of payments that never change.  The size of your payment is based on your age, prevailing interest rates, and gender.
Life Insurance
While some are surprised to hear this, but life insurance is very important if you are a retiree.  Many of you still have financial obligations such as mortgage payments, children who are still dependent, incurred debt, etc.  More importantly, your spouse could outlive you by decades.  Plus, there is the cost of your funeral and of course, any debt you may have will now be their burden.  
There really are only two types of life insurance you should be looking at here.  I would look into final expense insurance which generally covers all your burial expenses.  This type of insurance can really help the family during this horrible time.  The last thing you want them to be worrying about is how to pay for your funeral.  These policies are easy to get with very little if any underwriting.
I would also look into a term policy.  These days we're supposed to live into our 80s, and insurance companies know it.  If you're a healthy 65-year-old, a 15-year $500,000 term policy could only cost you $300 a month.  I'm looking at 5 companies now that offer that exact policy for under $314 a month.  Of course with this type of insurance, our current/past health is important.  If you're unhealthy, your premiums could be much higher than that.
Okay friends, you are about to enter the best part of your life in my opinion.  I'm jealous of you all!.  I know I would be on the golf course every day, but that's me.  Enjoy your free time!  Have fun with your spouse and live it up now that all your hard work is behind you.  However, make sure you have all your finances in check before the party begins.  Give me a call today, and enjoy the rest of your lives worry-free.  Cheers,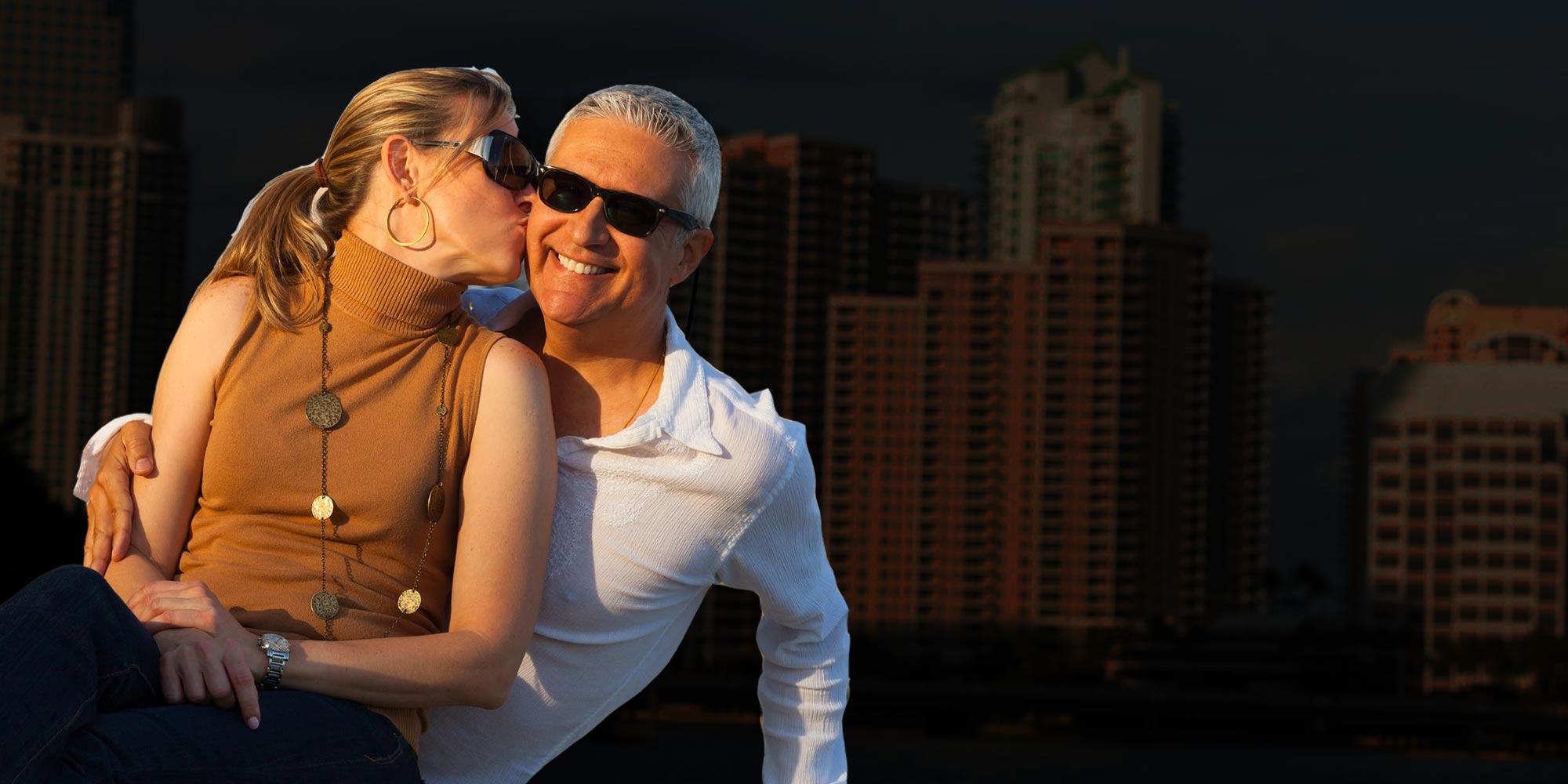 The offices of
American Retirement Advisors
Scottsdale
8501 E. Princess Drive
Suite #210
Scottsdale, AZ 85255
Las Vegas
8072 W. Sahara Ave
Suite #A
Las Vegas, NV 89117
123EasyLife.com is an affiliate of 123EasyInsure a licensed independent insurance broker. 123EasyLife.com does not underwrite any insurance policy described on this website. The information provided on this site has been developed by 123EasyLife.com for general informational and educational purposes. We do our best efforts to ensure that this information is up-to-date and accurate. Any insurance policy premium quotes or ranges displayed are non-binding. The final insurance policy premium for any policy is determined by the underwriting insurance company following application. License Numbers: AZ: 880193 CA: 0H22516 OH: 1146137