Single-Pay IUL's vs. CD's or Money Market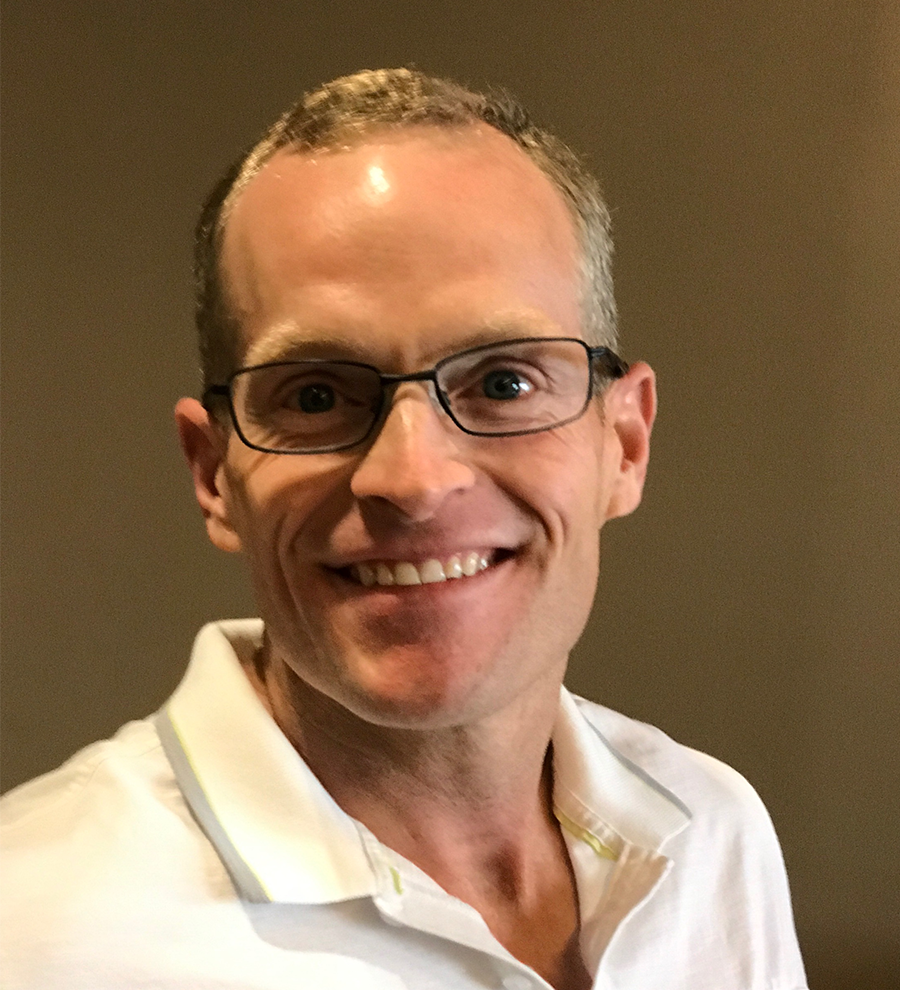 Kris Sollenberger, Life Insurance Pro, Scottsdale
This article is for all you lucky, hard-working, successful folks who have some cash on hand.  What are you going to do with all that money?  There are many companies out there who want your dough, so where should you go?  Back in the day, CD's were very popular.  Not the disks that play music, but a Certificate of Deposit.  With CD's, generally you invest your money for a certain period of time, and in return you get your money back and a little extra depending on the rate.  An example of this would be a three-year CD earning      1.9%…..  It's a very safe investment, but not too exciting.  There are money market accounts as well.  However, people who were in the market in 2008 know, that's never a sure thing either.  Unfortunately while your money is just sitting there, inflation has an impact, so purchasing power erodes as time goes on.  
These are both great investments and millions of people have benefited from them!  They are very safe, so there is not much risk!  Safe is always good!  There is another option you have with the same very low risk, but the possibility to earn much more money.  Not to mention, you get a death benefit with this bad boy.  It's called a Single-Premium Index Universal Life Insurance plan, or SPIUL for short.  Let's discuss the many advantages.
For starters this beauty gives you no risk in the market.  How is that possible you ask?  Well, with these policies your money is not invested in a market, it just follows a certain market like the S&P 500.  So your money goes up when the market goes up, and when the market goes down you just don't have any gains that period.  There is literally a 0% downside in market risk, and all the while, your money is growing with tax-deferred accumulation.
Loans are very easy if you have an SPIUL.  You can actually borrow right out of your policy anytime.  You don't have to get a credit check or even fill out an application.  Generally, you can get the money from your insurance company within a few days.  After all, it's your money.  You don't even have to repay the loan if you don't want.  The loan amount will just be taken out of the cash value of the policy. Pay it back or don't pay it back…..your call.
As you can see these policies are great for an investment.  A SPIUL also gives the added bonus of a death benefit.  That way, in case something were to ever happen to you, your family would be protected.  Heck, you really don't even have to worry about your health when signing up for these plans.  The insurance company is getting your money up front, so what do they care how healthy you are.  They care more about your financials and age, and less about your health.
I know that if I had some money to put down right now, I would invest in this product.  If you paid attention to the benefits and lack of risks, you understand why.  Give me a call now, and let's sign you up for an SPIUL today.  Our market has gained $5,500,000,000,000 (that's 5.5 trillion in case there are too many zeros for Y'all) since November.  Let's all get on board now, and ride the wave to a better retirement.   Cheers,
The offices of
American Retirement Advisors
Scottsdale
8501 E. Princess Drive
Suite #210
Scottsdale, AZ 85255
Las Vegas
8072 W. Sahara Ave
Suite #A
Las Vegas, NV 89117
123EasyLife.com is an affiliate of 123EasyInsure a licensed independent insurance broker. 123EasyLife.com does not underwrite any insurance policy described on this website. The information provided on this site has been developed by 123EasyLife.com for general informational and educational purposes. We do our best efforts to ensure that this information is up-to-date and accurate. Any insurance policy premium quotes or ranges displayed are non-binding. The final insurance policy premium for any policy is determined by the underwriting insurance company following application. License Numbers: AZ: 880193 CA: 0H22516 OH: 1146137