The Advantages and Disadvantages of Whole Life Insurance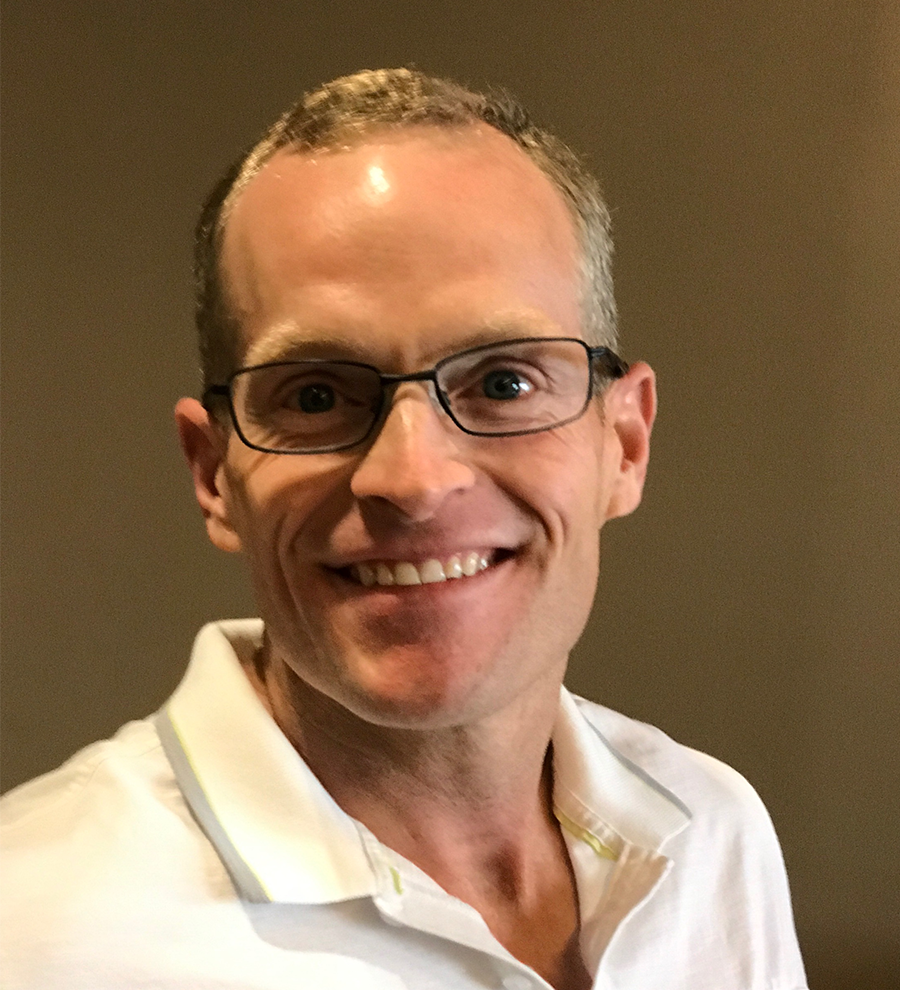 Kris Sollenberger, Life Insurance Pro, Scottsdale
"Keep in mind there are other less expensive options for life insurance, but they won't build a cash value like Whole Life."
Alright everyone, let's go over what Whole Life Insurance is for all of you who are new to the game.  Whole life insurance is a policy someone buys in case they pass away.  If they pass away while the policy is still active, then their family gets a tax free lump sum payment that was established at the time the policy was created.  Whole Life Insurance will always remain active as long as the premiums are made on time.  Keep in mind there are other less expensive options for life insurance, but they won't build a cash value like Whole Life.  Let's check out some of the advantages:
The policy will never change no matter your health conditions.  Once a policy is created, if you die the next day your family will get the whole shabang.  

Your premium will always stay the same.  Keep paying them on time, and the policy will be yours for life.  Small pun intended there!

Most of your monthly premiums build up a cash value.  Depending on what policy you have, you can even take money out as a loan.  Most of the time it's with no or very little interest.

Depending on the policy, your insurance provider will actually pay you dividends as your money grows and markets gain.

Dividends can be used to pay the policy.

Your policy slowly increases in value as premiums are paid

If you get a terminal disease while you have the policy, some plans will give you a percentage of your death benefit so you can use that money while you're alive.

Many of the policies are flexible in terms of adjusting to the policyholder's needs.  With some policies, the death benefit may be decreased at any time and the premiums may be easily reduced, skipped, or increase
Where there are advantages, there must be disadvantages.  Here are a few of those:
Premiums must be paid on time.  If you miss one, your whole policy could lapse.

Fixed premiums are more expensive and could limit the coverage.

When the policy is canceled before the policyholder dies, there is a loss of those initial premiums paid.

Cash value withdrawn will be deducted from the total death benefit.

Certain deaths can sometimes not be covered.  This is especially true with suicide.

The life insurance process can be a bit overwhelming

(this is where I come in!)
It seems to me that most of these disadvantages are avoidable.  If you're anything like me, and you have your bills running around your head on a daily basis, keeping up with the premiums should not be a problem.  They may get too expensive, but remembering to pay them should be easy.  Give me a call today and we can see what policy will work best for your family.  Let's get your family covered ASAP.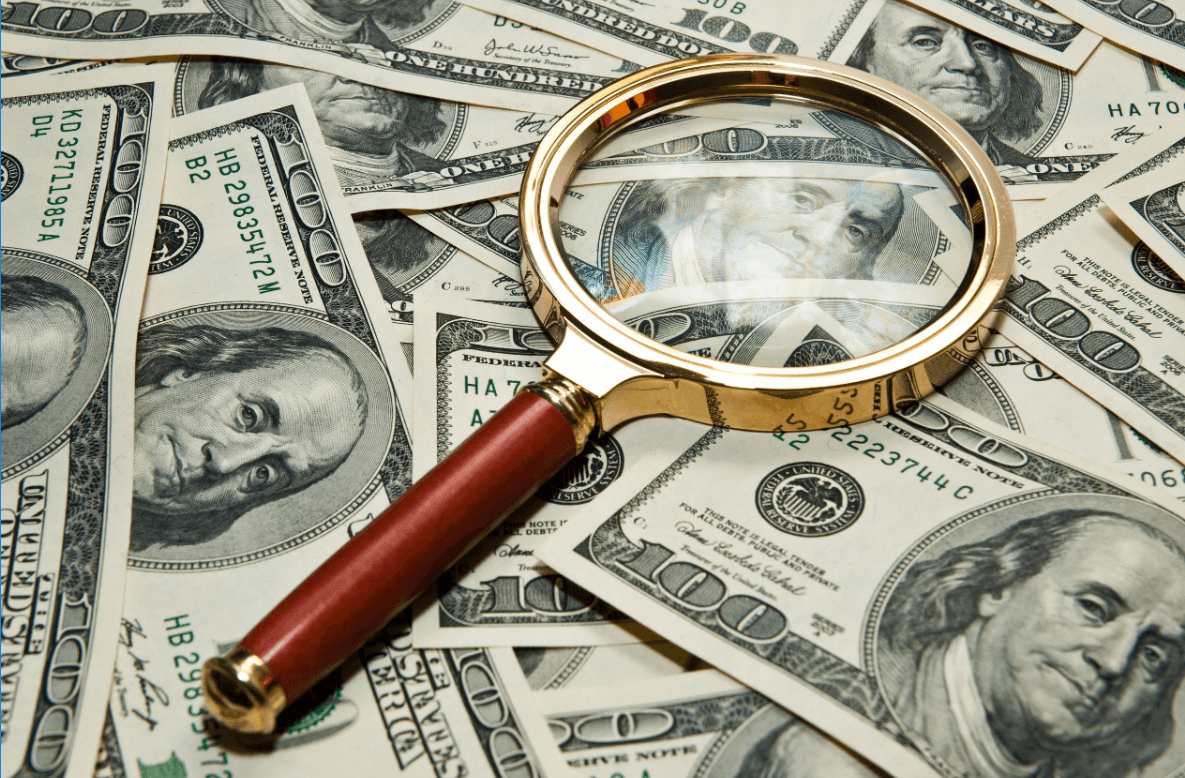 The offices of
American Retirement Advisors
Scottsdale
8501 E. Princess Drive
Suite #210
Scottsdale, AZ 85255
Las Vegas
8072 W. Sahara Ave
Suite #A
Las Vegas, NV 89117
123EasyLife.com is an affiliate of 123EasyInsure a licensed independent insurance broker. 123EasyLife.com does not underwrite any insurance policy described on this website. The information provided on this site has been developed by 123EasyLife.com for general informational and educational purposes. We do our best efforts to ensure that this information is up-to-date and accurate. Any insurance policy premium quotes or ranges displayed are non-binding. The final insurance policy premium for any policy is determined by the underwriting insurance company following application. License Numbers: AZ: 880193 CA: 0H22516 OH: 1146137