Single-Premium Life Insurance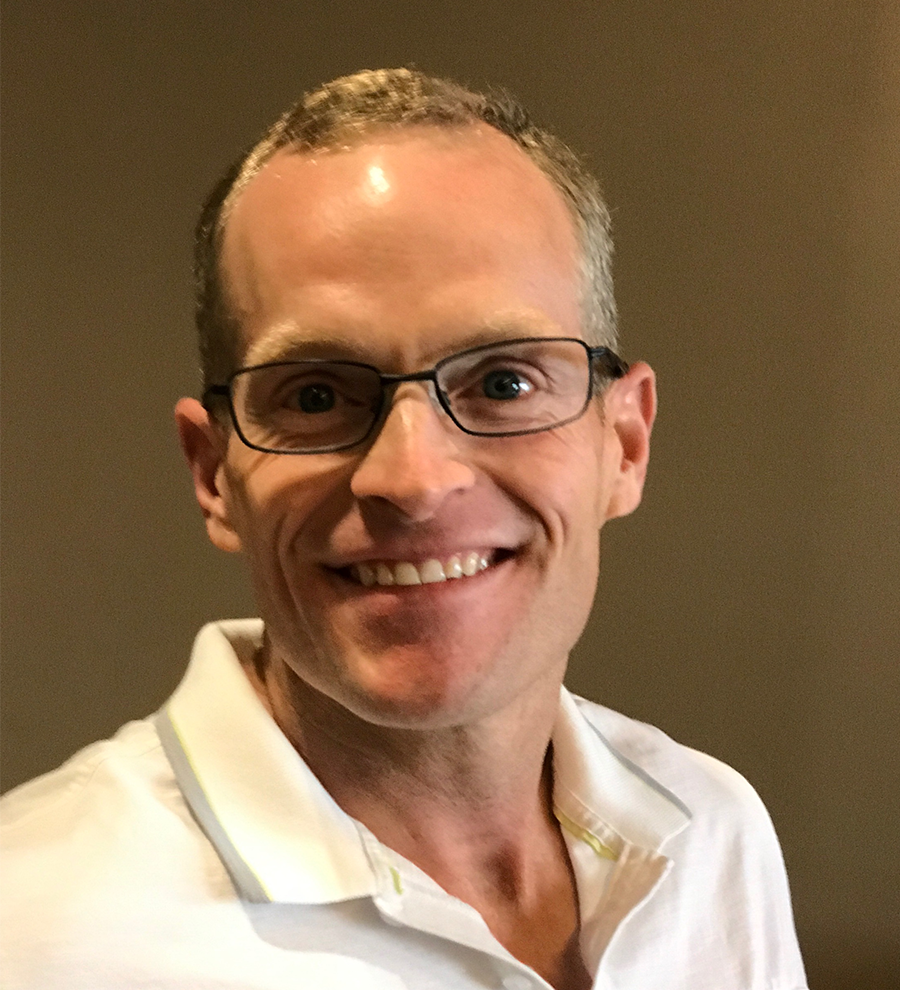 Kris Sollenberger, Life Insurance Pro, Scottsdale
Did you know that there is a life insurance plan where all you do is put down one initial payment, and that's all you have to do for the rest of your life?  Well there is, and it's called a single-pay or single-premium plan.  How does it work?  Okay, you put down your one payment, and depending on your current age and health, you will get a death benefit worth more than what you put down.  Since you are putting all your cash down at the beginning, the cash invested builds fast since the policy is fully funded. An example would be a 70-year-old woman puts $25,000 down for a $50,000 death benefit.  Another example would be a 50-year-old man puts down $500,000 for a $2,000,000 policy.  The younger and healthier you are, the more of a death benefit you will receive.  Let's dive into the good and bad parts of this insurance plan to see if it's right for you.  
The Bad
Cost

– Unless you have a bunch of money to put down now, this policy will not work for you.

Medical exam

–

You will most likely need a medical exam for this type of policy.  Also, if you decide to put more money in later, you may be subject to another exam and a new rate.

Cash value withdrawals are taxed

– I wouldn't so much as call this a disadvantage, however if you take out cash early, you will be taxed on any investment gains.
The Good
Never miss a payment

– This one is obvious.  If you make that first payment, then you are covered my friends!

Access to cash when you need it

–  

You will have an instant cash value with this type of insurance.  You will be able to borrow from it as you please.

Tax-shelter 

–  This is a popular option among people with a lot of expendable cash.  You can purchase this type of policy to reduce your taxable income, while still making a very good investment.

Access your death benefit for medical expenses 

– If you just have the straight up policy, then you can take cash out.  However, if you signed up for a

long term care

or

accelerated death benefits rider

, then you will have access to money without diving into the cash value of your policy

Your policy acts as an investment

– If you sign up for a Universal or Variable life policy, then your value will go up with the market.  Most of the time, your value will increase more than if you just left the money in a bank

You can sleep at night

– Hey, rest up!  You've got your family covered!!!
As you can see this policy is not for everyone.  I mean, who has that kind of cash lying around?  Those people are out there, and if you're one of those financially successful people who would like to hear more about this type of policy, please give me a call today.  Cheers!

The offices of
American Retirement Advisors
Scottsdale
8501 E. Princess Drive
Suite #210
Scottsdale, AZ 85255
Las Vegas
8072 W. Sahara Ave
Suite #A
Las Vegas, NV 89117
123EasyLife.com is an affiliate of 123EasyInsure a licensed independent insurance broker. 123EasyLife.com does not underwrite any insurance policy described on this website. The information provided on this site has been developed by 123EasyLife.com for general informational and educational purposes. We do our best efforts to ensure that this information is up-to-date and accurate. Any insurance policy premium quotes or ranges displayed are non-binding. The final insurance policy premium for any policy is determined by the underwriting insurance company following application. License Numbers: AZ: 880193 CA: 0H22516 OH: 1146137