If You're an Employed 20-39 year-old, this is for You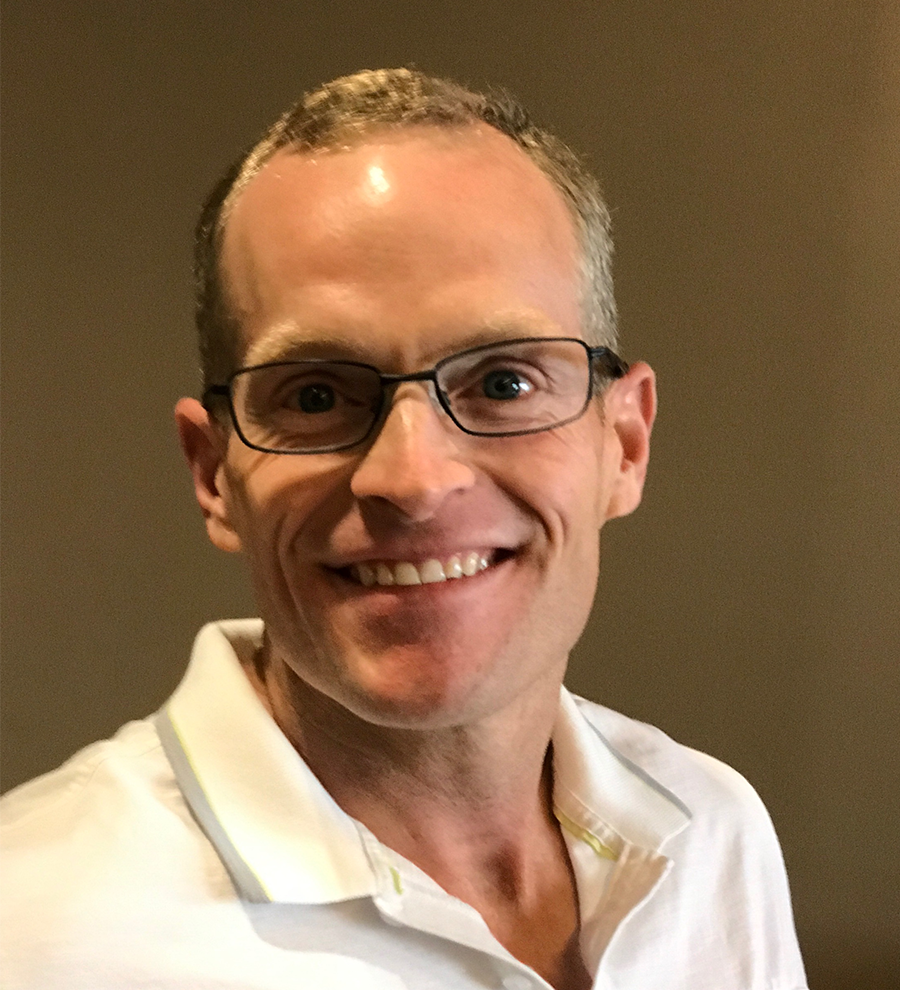 Kris Sollenberger, Life Insurance Pro, Scottsdale
"The premiums are adjustable too, so when money is tight, you don't have to put much in, and when things are cooking, put a little more into your policy.  Heck, you can take it out if you need it back."
I know when I was 20 years old, the last thing I thought about was my retirement or future money situation.  Back then all I cared about was what most college kids care about, my social life.  Looking back now 18 years later, I wish maybe I saved some of my beer money, and invested it in more than my liver and fat stores. It's always easy looking back, but now it's time for you young, career driven millennials to think about your future.  I know, I'm a hypocrite……. But at least you can learn from my mistake.
An Index Universal Life Insurance, or IUL, just might be the ticket.  I've written a little about these in the past, but let's talk about how this type of insurance can really benefit the little ones.  So what is an IUL anyway?  Well, it's permanent life insurance that you will have for as long as you live and continue paying the premiums up to the date you select.  As with other types of insurance, part of the premium goes toward a death benefit, and the other is credited as cash value.  You can borrow this money at anytime once the policy has a cash value.
The cool thing about this type of insurance is that it follows an index, like S&P 500 as an example.  You are not invested in the index, you just follow their model.  So, each time it's up, you reap the benefits.  When the market goes down, you do not go down with it.  You will just not earn any extra income that period.  Again, your money is not in the market, it just follows the gains.
Getting money in early to these types of accounts isn't necessary, but it does help.  So if you are looking for an investment for your kiddo, putting a little advance down can make the gains accelerate big time.  Even just putting $100 in a month from now until you are 65-years old could yield a huge amount of money at retirement age.  The premiums are adjustable too, so when money is tight, you don't have to put much in, and when things are cooking, put a little more into your policy.  Heck, you can take it out if you need it back.  Give us 10 minutes and we can show you just how great these plans can be.  Cheers,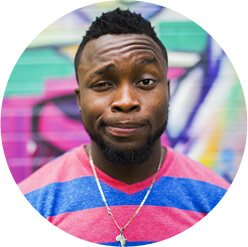 The offices of
American Retirement Advisors
Scottsdale
8501 E. Princess Drive
Suite #210
Scottsdale, AZ 85255
Las Vegas
8072 W. Sahara Ave
Suite #A
Las Vegas, NV 89117
123EasyLife.com is an affiliate of 123EasyInsure a licensed independent insurance broker. 123EasyLife.com does not underwrite any insurance policy described on this website. The information provided on this site has been developed by 123EasyLife.com for general informational and educational purposes. We do our best efforts to ensure that this information is up-to-date and accurate. Any insurance policy premium quotes or ranges displayed are non-binding. The final insurance policy premium for any policy is determined by the underwriting insurance company following application. License Numbers: AZ: 880193 CA: 0H22516 OH: 1146137