Riders: what are they, and which ones are more useful than others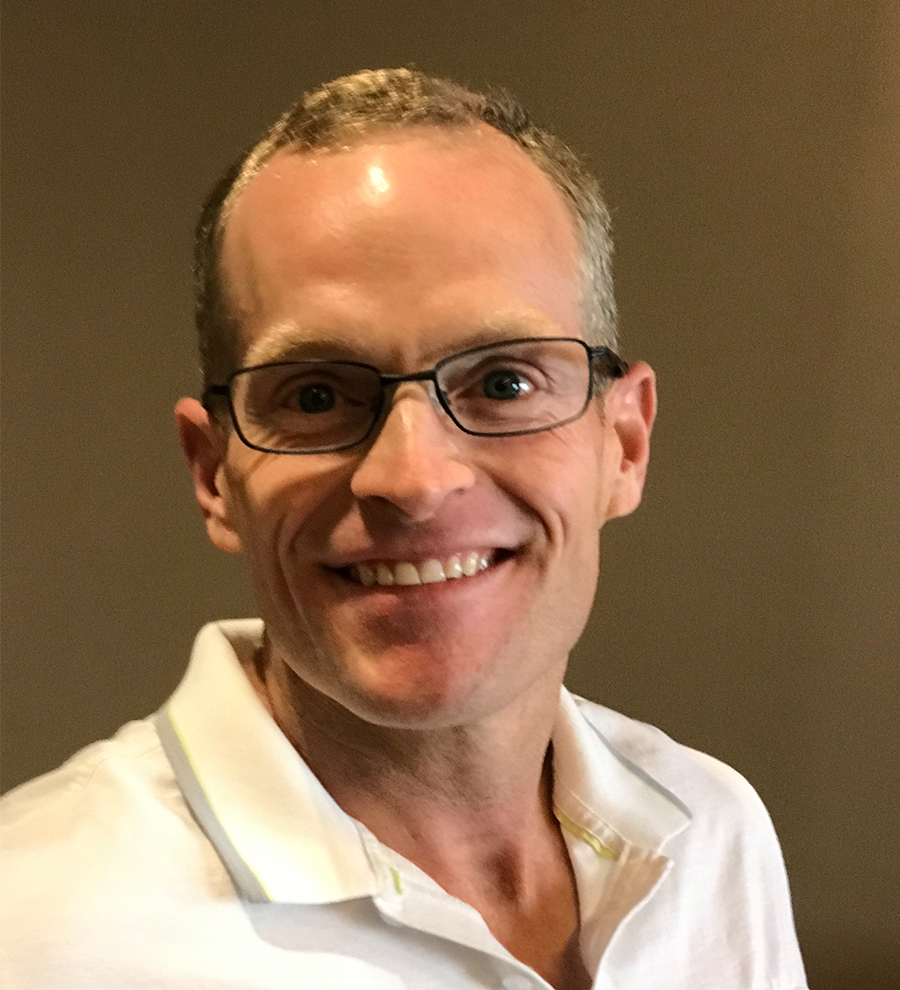 Kris Sollenberger, Life Insurance Pro, Scottsdale
"Riders give policyholders additional benefits, and can help increase peace of mind."
If you read my blog yesterday, you will see that riders can be the only thing that saves your policy if things go south.  Everyone knows this, but most of us only think it happens to other people….. Bad things happen in this country every second to good, tax paying, hard-working Americans.  It's a mad house out there these days with faster cars, more distracting tech devices, and just about everyone moving a mile a minute.  You would think technology would have helped us slow down and not work so hard, but it seems to have done the opposite.  We need to make sure we are covered for anything life throws at us.
Great!  You've decided to get life insurance.  You have made a great decision for your family, and hopefully, this will help you sleep better.  Depending on which company, your age, and your policy, there are going to be many different policy add-ons you can add called riders. Riders give policyholders additional benefits and can help increase peace of mind.  It's almost like a Plan B for your life insurance.  Yes, they are more costly but depending on your lifestyle, there may be one or a few you may want to consider.  I'll list some of the more useful ones here.  Read these over, and we can talk about them when we're setting up your policy.
Disability Income Rider

– This is exactly how it sounds.  If you become disabled during your policy, your insurance company will pay your regular income while you can't work.  
Waiver of Premium Rider

– This waiver will pay your premiums if you become disabled and can't work.  This rider does tend to expire at the age of 60 or 65 depending on the insurance company. (check out my blog from yesterday and see how these top 2 riders helped save a whole family)
Accelerated Death Benefit Rider

– This rider has actually become pretty standard on most policies and you may or may not have to pay for this one.  This rider states that if you become terminally ill with a short life expectancy, your insurance company will give you a portion of your face amount right away so you can use it for bills.  
Guaranteed Insurability Rider

– This rider lets you purchase additional insurance coverage at a later date without undergoing a medical exam or providing any evidence of your insurability.  You don't know when your health can take a turn for the worse.  This rider can actually help someone with a huge heart condition or serious cancer to get covered when otherwise they would have no chance.
Term Conversion Rider

– Did you know that you can convert a term policy into a whole life policy?  Well, you sure as heck can.  This rider will help you do that without having to take another medical exam before making that switch.  Whole Life is much more expensive than term, so if this rider can help keep your rating down, then you could save big time.
Return of Premium Rider

– You will get your money back if you outlive your term policy here.  This rider can be very expensive.  You'll have to ask yourself if it's better to pay the higher premium for this rider, or possibly investing it elsewhere and buying another term policy when the other expires.
Accidental Death Benefit Rider

– If you die in an accident, you get double/triple your face amount.  Sometimes they will pay for a loss of a limb or your sight as well.
Critical Illness Rider

– The insurance company will pay you a lump sum if you're diagnosed with one of the critical illnesses specified in the policy.  Such illness generally includes cancer, stroke, heart-attack, kidney failure, etc.
Some of these riders should look enticing to you guys.  I bet there are a lot of you out there who could benefit with just about any of these.  Just keep in mind they will increase your premiums, so be selective and hopefully, you'll never have to use one.  Give me a call, and let's get you covered today.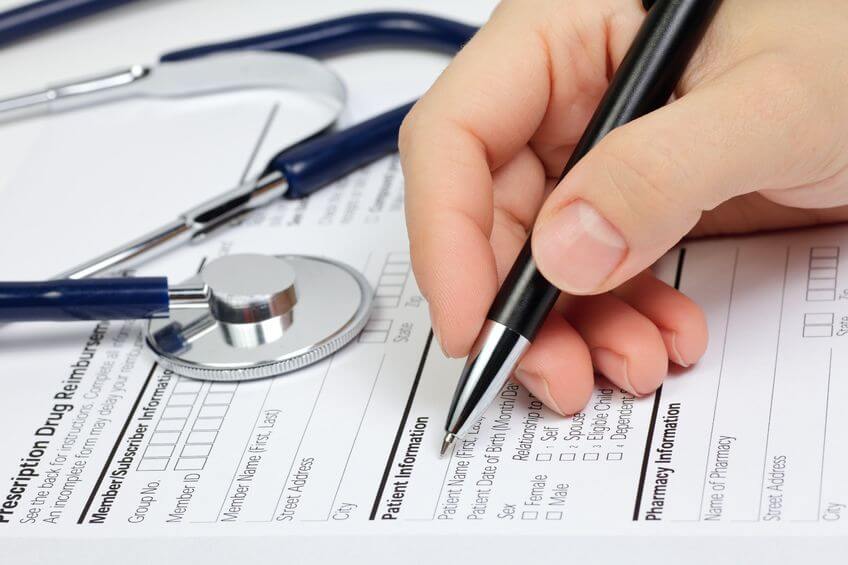 The offices of
American Retirement Advisors
Scottsdale
8501 E. Princess Drive
Suite #210
Scottsdale, AZ 85255
Las Vegas
8072 W. Sahara Ave
Suite #A
Las Vegas, NV 89117
123EasyLife.com is an affiliate of 123EasyInsure a licensed independent insurance broker. 123EasyLife.com does not underwrite any insurance policy described on this website. The information provided on this site has been developed by 123EasyLife.com for general informational and educational purposes. We do our best efforts to ensure that this information is up-to-date and accurate. Any insurance policy premium quotes or ranges displayed are non-binding. The final insurance policy premium for any policy is determined by the underwriting insurance company following application. License Numbers: AZ: 880193 CA: 0H22516 OH: 1146137